Shop the look
Just Spices recommendations & tips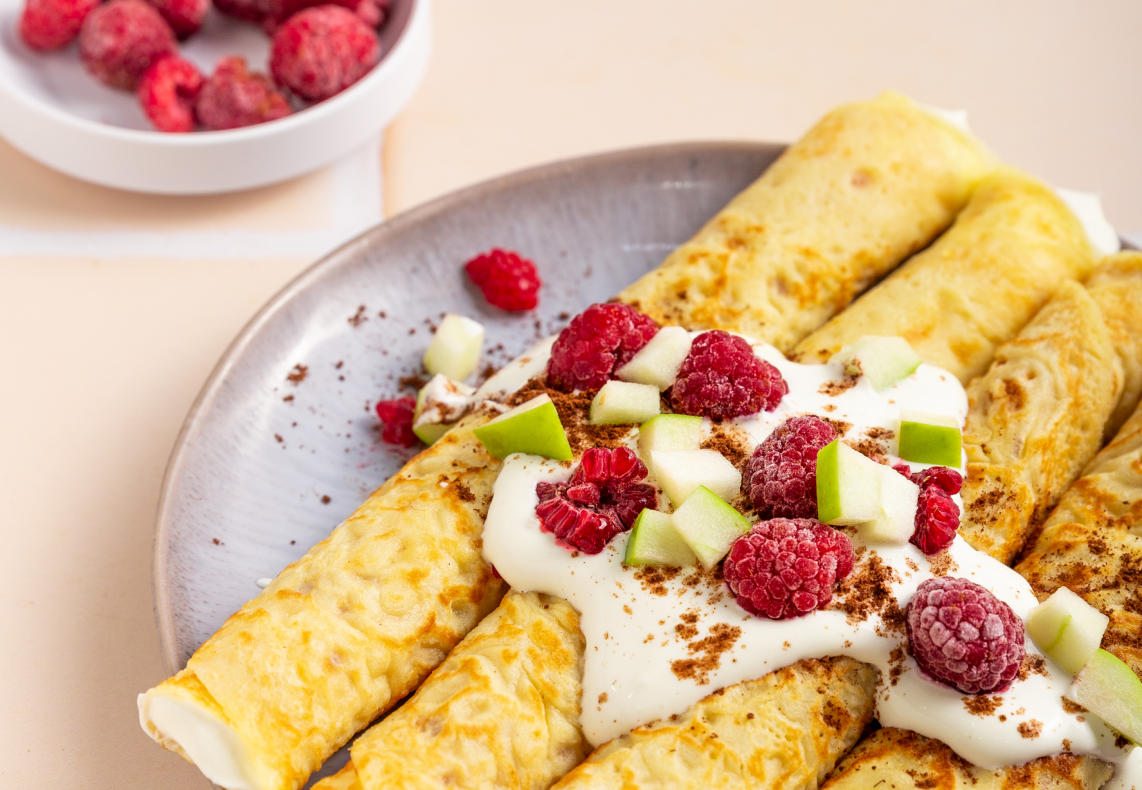 Bye Sugar! Hello Date syrup & Co. - A comparison of sugar alternatives
But how do you use the sugar alternatives in everyday life? And how do they taste anyway? We clarify these and other questions in this article.
read article
Carrot Dogs | Recipe
Carrot dogs are a popular vegetarian alternative to hot dogs. We show you how to make them easily.
To the recipe