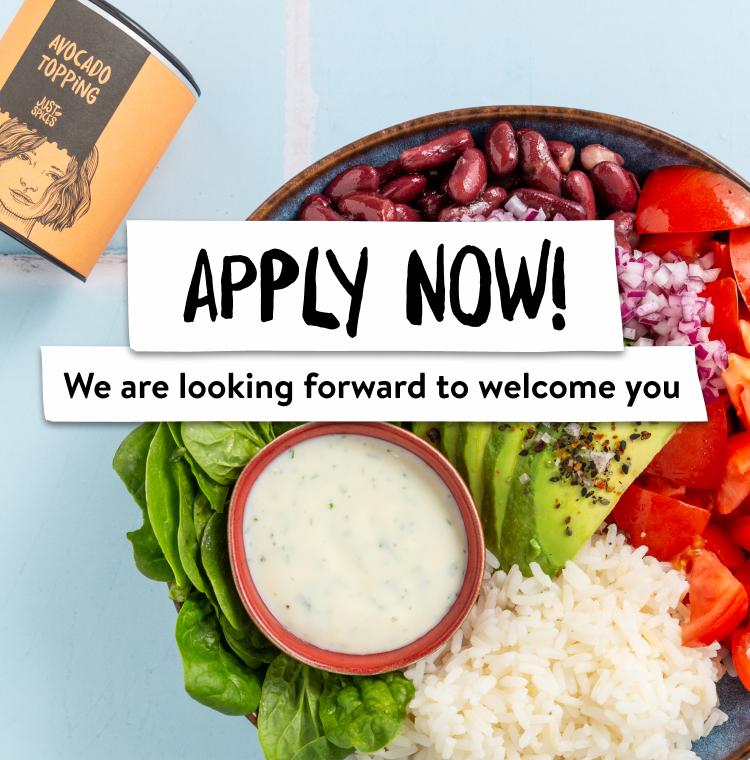 You'd fit in well with us if...
You're true to yourself and put your heart and soul into what you do
and into living our Just Spices core values.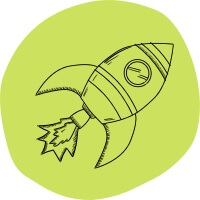 Entrepreneurial spirit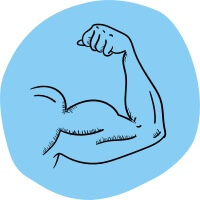 Courage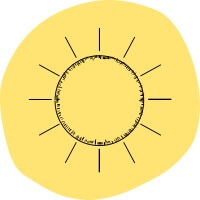 Joy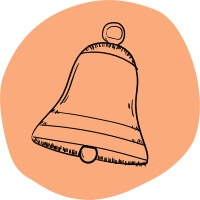 Pride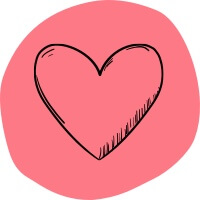 Family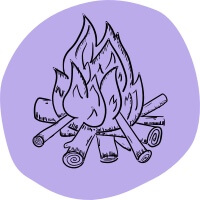 Passion
A group of friends, not just colleagues

Fun social events, sociable coffee breaks, our own Cologne Carnival group and themed days.

Flat hierarchies and a friendly atmosphere

Trust, honesty and fun come first.

No-one goes thirsty!

From coffee and sparkling rhubarb sodas to beer o'clock
And no-one goes hungry either

Fresh fruit, muesli and nuts on offer, ready to nibble on.

Mentorships

We'll guide you through your first few weeks and months to make sure you feel right at home.

No dress code

Dress however you feel most comfortable!
New Work

We work in an agile way, we value a work-life balance and promote flexible working hours.

Business Library & Career development

Hungry for more? Develop your skills and grow with us.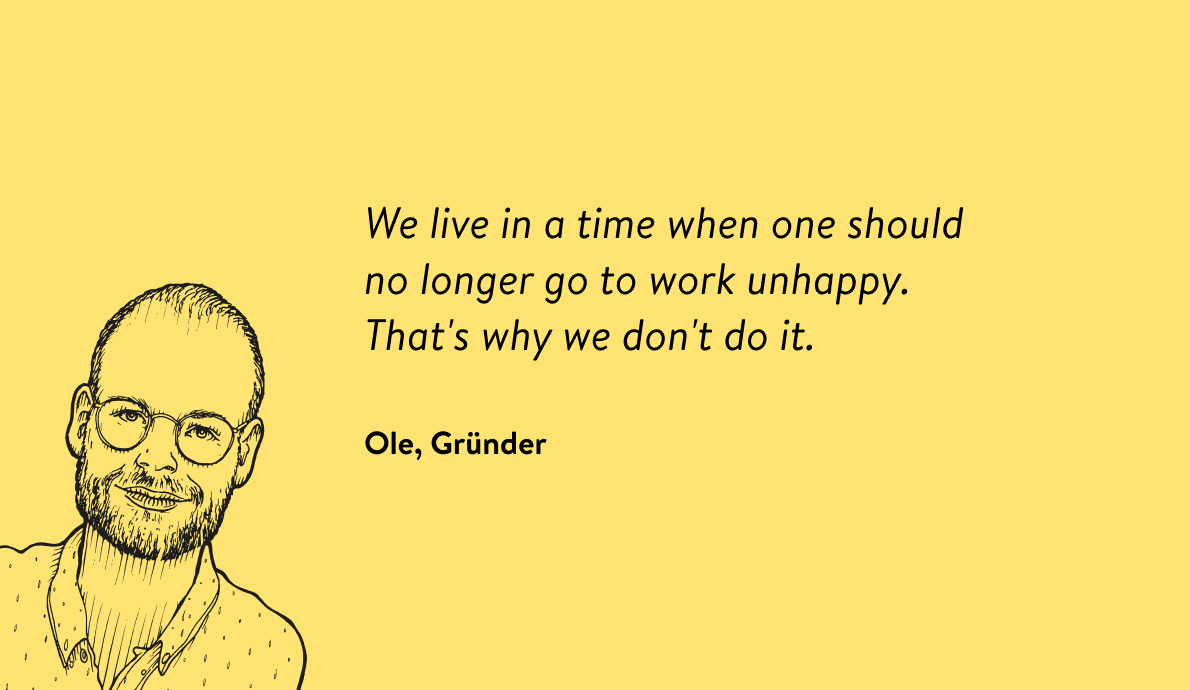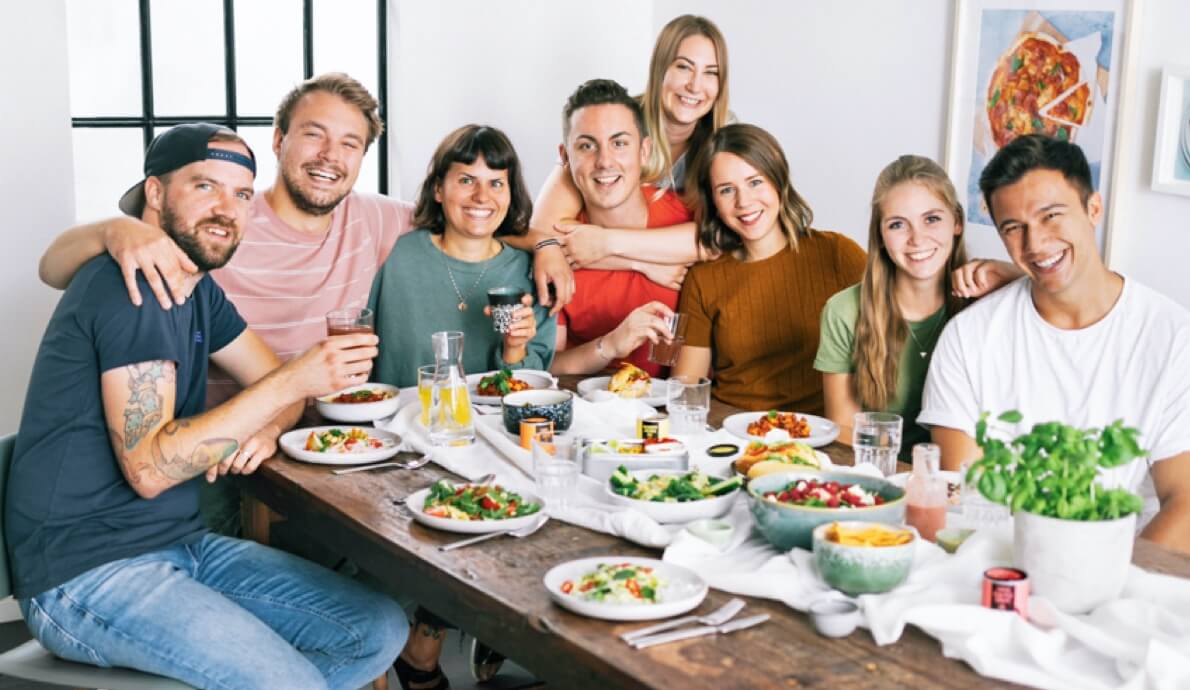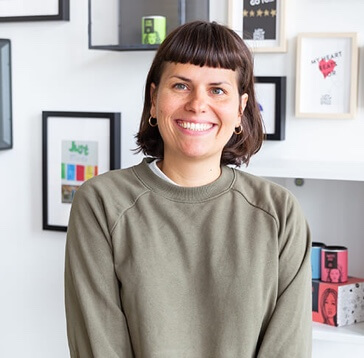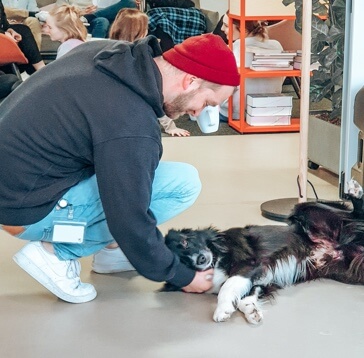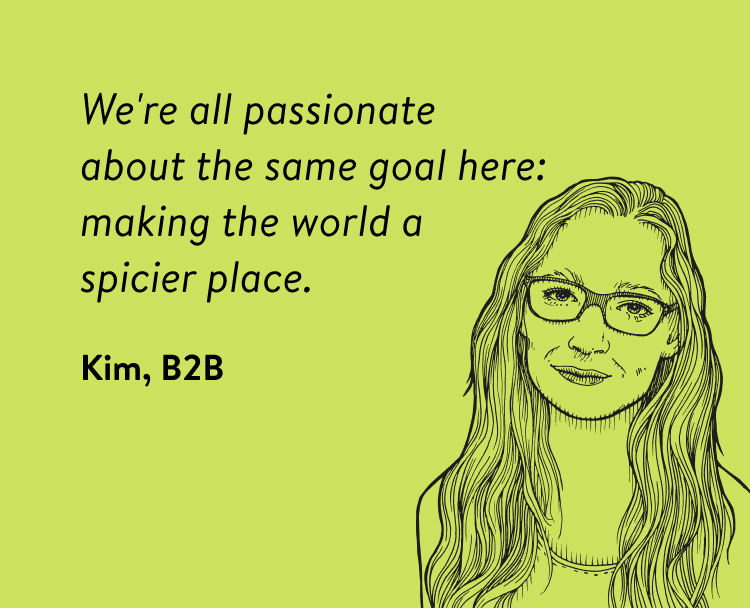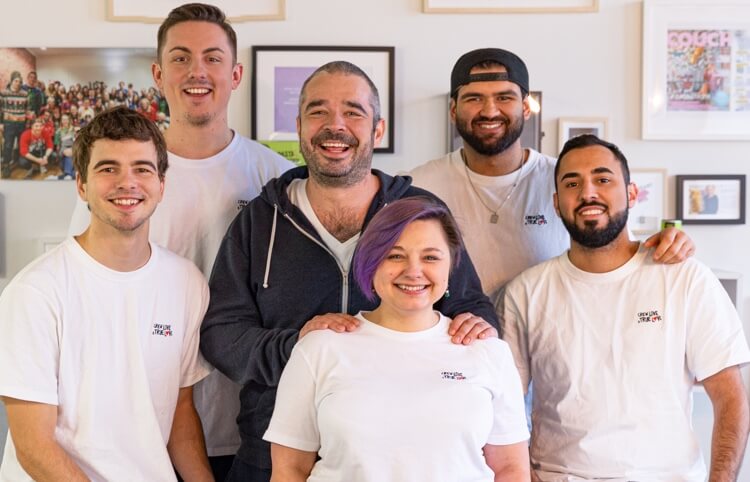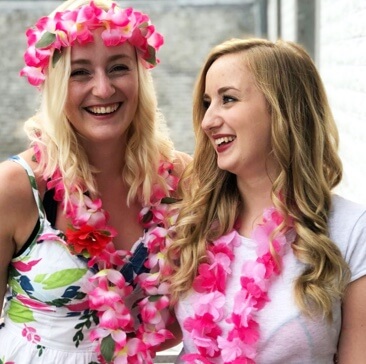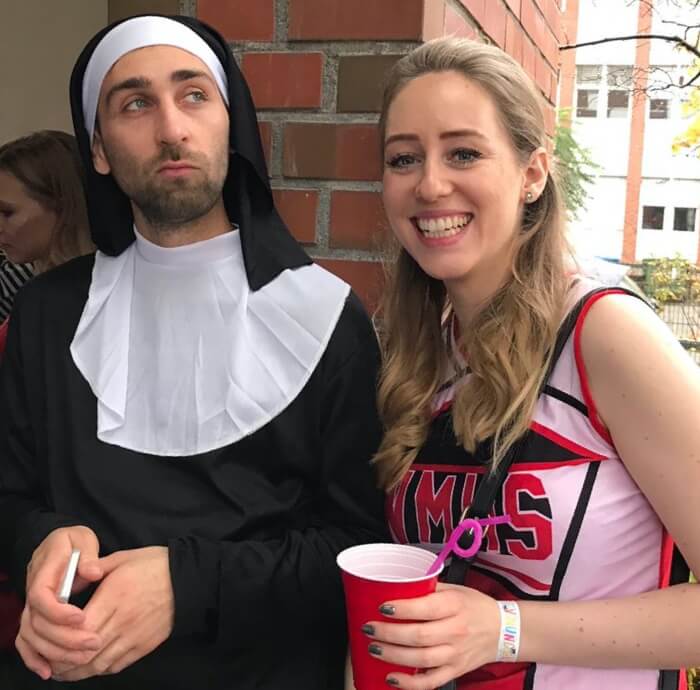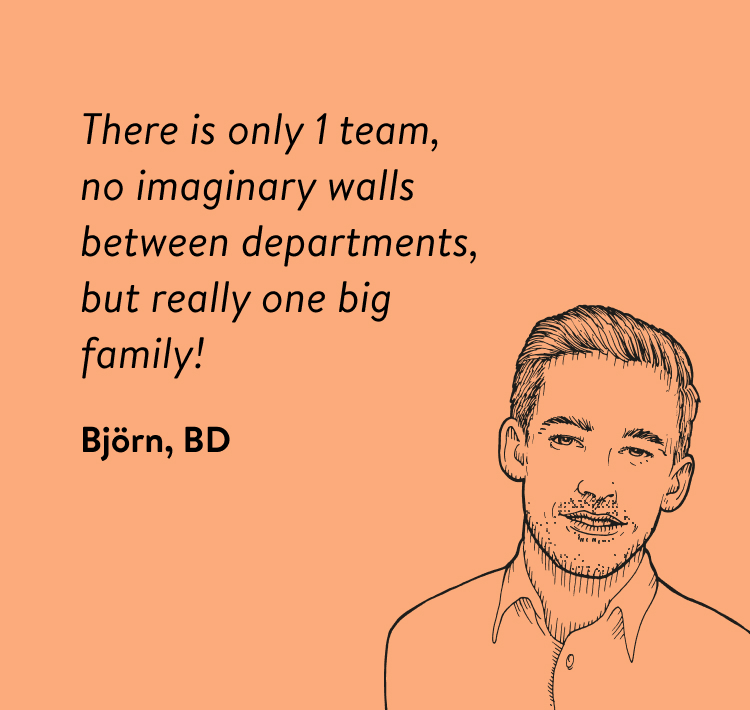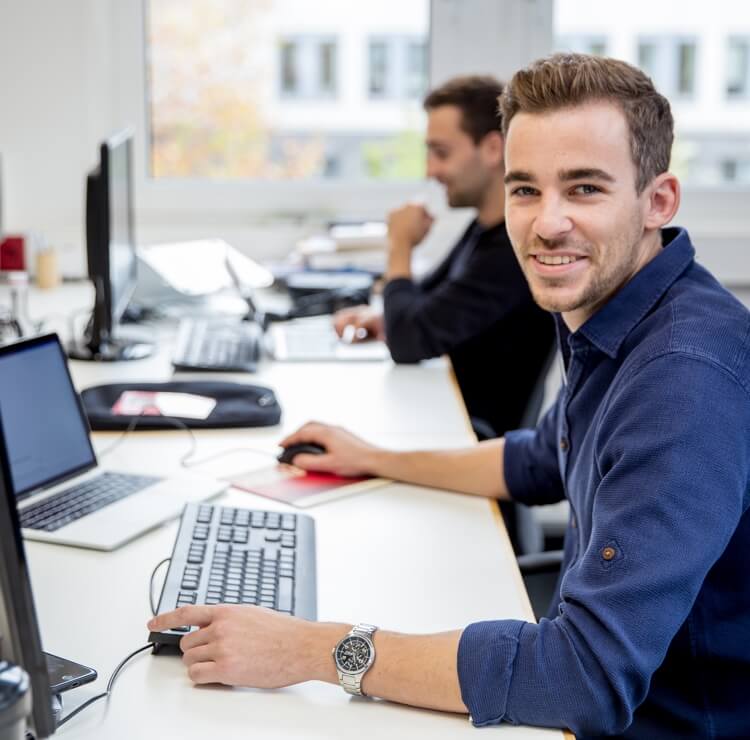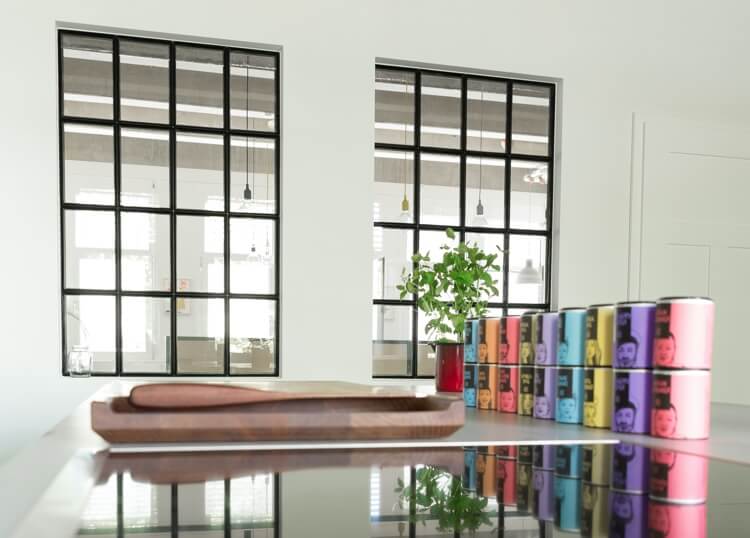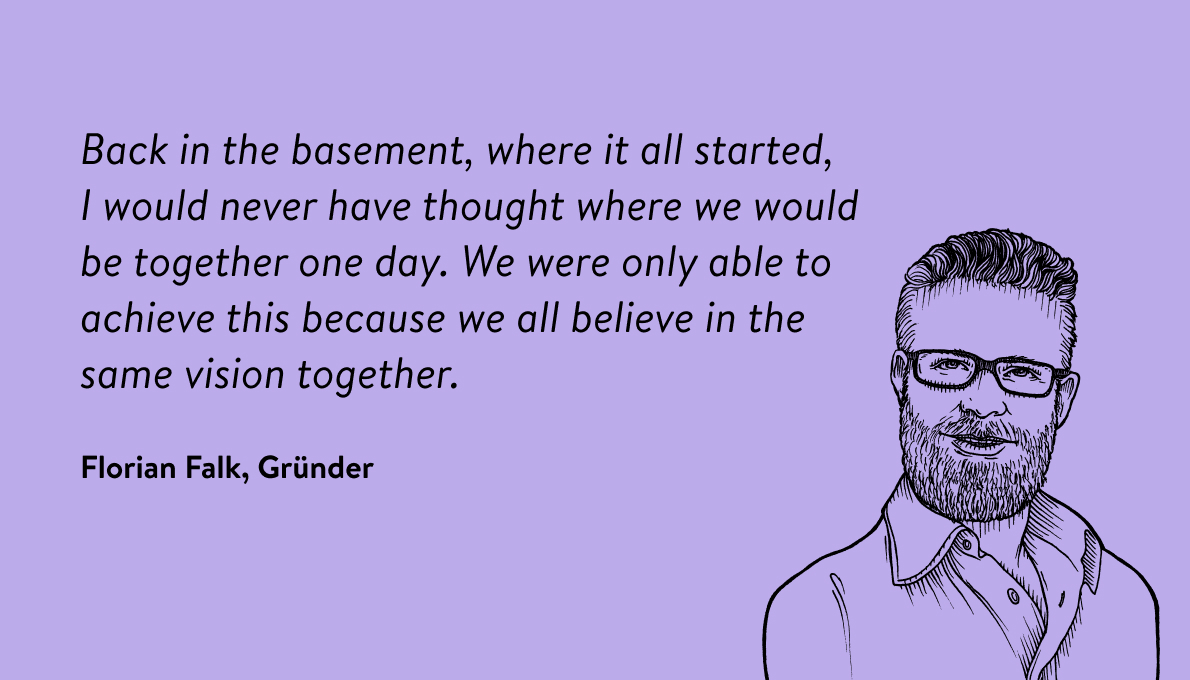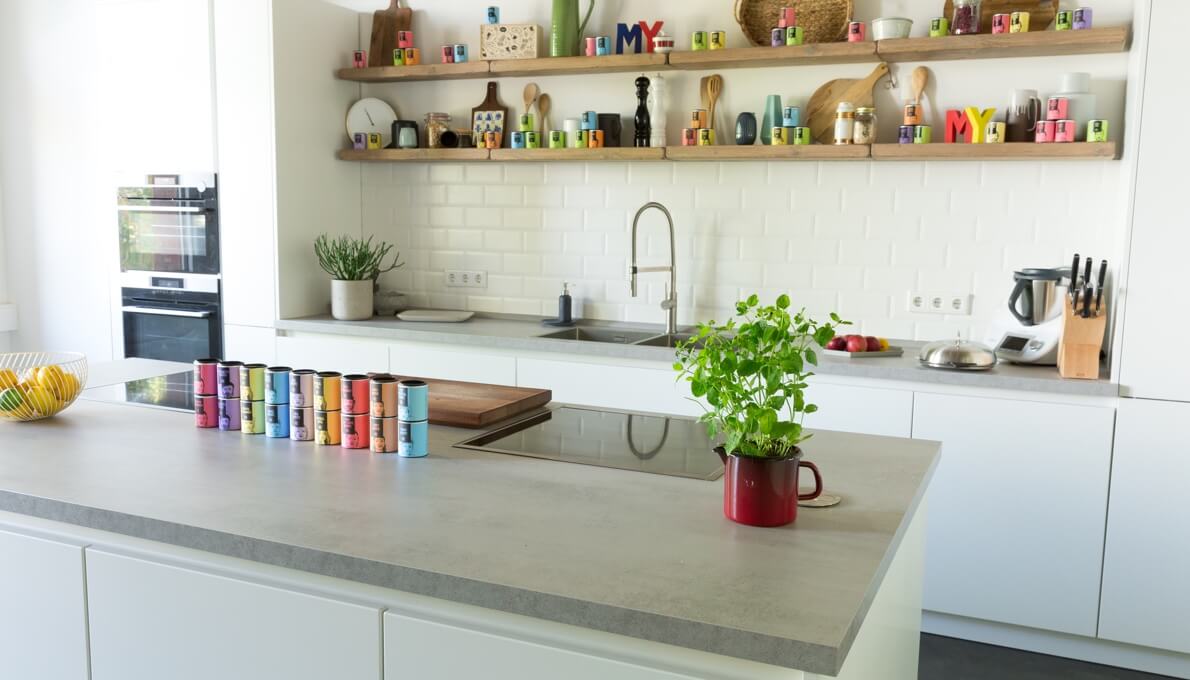 FAQS ABOUT YOUR APPLICATION
All of our current vacancies are posted in our career portal. Start your application by clicking on the "Apply now" button. To apply, we require the following documents: CV (PDF), all relevant certificates (PDF), cover letter and/or responses to specific questions (if applicable) and samples of your work (if applicable). We can only consider applications submitted via our career portal and not via e-mail – but this is also the quickest and easiest way for you too ;)
There's no need to address us as
As we're mostly working from home at the moment, our current application process is digital. As soon as we receive your application, we'll review it carefully with each relevant department. If your application has the spice we're looking for, you'll progress to the next stage of the recruitment process. Each application is tailored to the individual vacancy, but may include stages such as a case study or trial piece of work as well as a video call for us to get to know each other. If you get through all the first rounds, our Just Spices Speed ​​Dating awaits :) Speed dating, really?! Absolutely! Here you'll have the opportunity to meet some of our spice buddies and find out for yourself whether you'd be comfortable with us, while we get to see whether you'd be a good fit for our team. We then solicit internal feedback from all sides and if we think you're worth your salt, we'd be delighted to have a new spice buddy on board!
No, we don't have a set dress code. We come to work in the clothes we feel comfortable in – and you can do the same for your interview!
To be eligible for an internship with us, you need to be enrolled in a degree programme. Internships can be voluntary, related to your studies or a compulsory internship. How long does an internship last? As a rule, interns stay with us for 3 months, except for those doing a compulsory internship, when the duration is stipulated by the university.
Interns who give their all during their internship have the chance to obtain a working student position. These are not usually advertised and can only be obtained after completing an internship. It's a win-win situation for everyone! If a new suitable permanent position becomes available during your internship, then there may also be an opportunity to become a permanent member of our team.
We have flexible, trust-based working hours and do our best to ensure people don't work themselves into the ground. There are definitely some weeks that are more stressful than others. But as a start-up, everyone helps each other out when the going gets tough. Generally though, we focus on ensuring you can catch your breath and have a chance to rest.
We're more than just colleagues here! We help each other out and for us, it's much more than just work. Our communication is open, honest and direct – just like a family :) Does that mean our discussions are more intense? Yes, absolutely. But it's also part and parcel of a good friendship, being able to say if you have a problem with something and standing by your opinion. But the most important thing for us is being open-minded and working together to find a solution that works for everyone. #crewloveistruelove
From your very first day, we'll set you off on your start-up adventure, making sure you're both connected and integrated into our team. How, you might ask. Well, during our
Every Tuesday morning, we get together to make toast, put on the coffee, and have breakfast together. At the moment, as most of us are working from home, we have a digital breakfast. But it's an opportunity to come together and let each other know how we're doing, exchange ideas and spend some time together. And just because we work hard, it doesn't mean we can't play hard too. We have four social events a year, where we celebrate our shared successes while our annual team outing has become something of a legend! And if dressing up once a year for carnival isn't enough for you, well, we feel exactly the same way. Which is why we have a few themed days sprinkled throughout the year – from the Wild, Wild West to Just Anatomy, we've had everything!